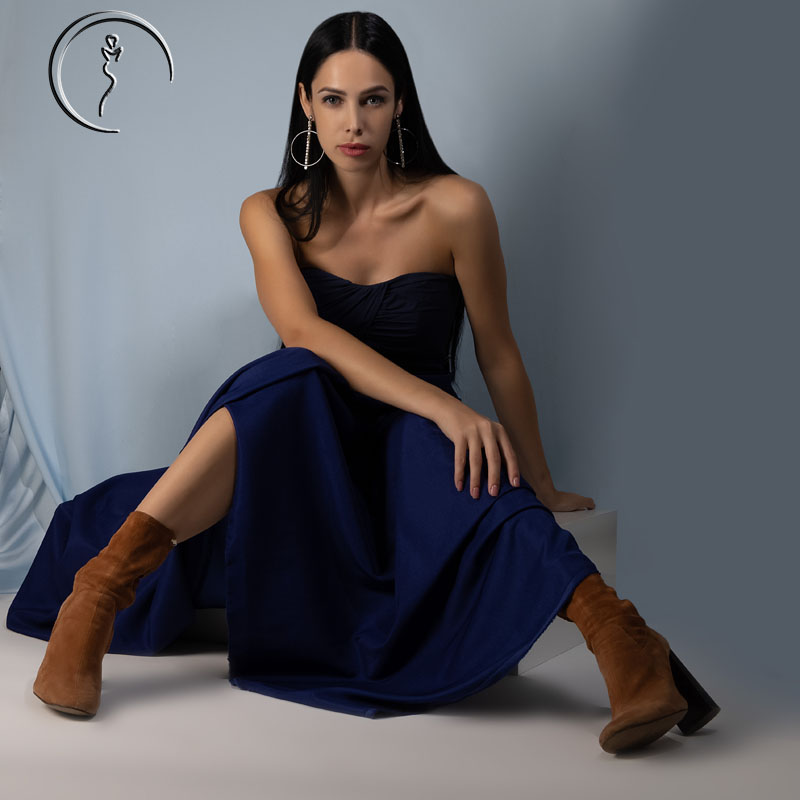 Blues started as a summer project, glamorizing the summer blues of being unable to travel and the continuity of an unpredictable existence.
Whilst on Promodel we showed an upbeat version of blue hues and beautiful faces, on melankaya hints of wanderlust was a bit more apparent through the themes. The songs, the props, the captions and lighting all gently told our combined stories of being indefinitely grounded.
The anxiety didn't end though after the world seemingly opened up again. Summer blues was renamed to just the blues, as this theme felt like it would stretch into the winter. While technically, we could still travel, so many other variables came into play. Getting leave from work, renewing residencies, home being wrought by a 4th wave, wondering if we would not be able to come back if the airports closed. A second drop of content from the blues project found its place in the calendar for the end of the year.
A few days ago, we asked whether you liked a white Christmas or a traditional one. The latter won by a considerable margin, but it left us wondering if it was the right year for a blue Christmas instead.